India is a fantastic online market. YourStory's fabulous analysis shared this:
Indian startups raised $1.7 billion from investors. On an average, we've reported at least two startup fundings per day between January and February 2015.- Emmanuel Amberber, April 2015
Deep breathing. This means, we are growing at a fabulous pace on an everyday basis. While the traction towards getting so much investment is on a super high, we are also, as explained in an earlier post, growth focused. Thus, plenty of freelancers, writers and anyone with a day of social media experience has a Twitter bio duly hashtaged #growthhacker. And, this is not to offend anyone. It is true that many of us have great marketing and especially social media experience. But many also just know the hashtags.
With so much investment, the optimist in me says, why don't we invest in quality writing and marketing on the side? From running a business to creating a remarkable brand (here is a quick guide), we need to find something that's in between and creating a compelling consumer perception. Brands are growing fast and letting the content and the brand wither in the hands of a freelancer or an external agency. Here are three brand pitfalls to avoid when you're a brand owner and working with outside-in support!
3 Brand Pitfalls to avoid when you're working with Freelancers or Agencies 
1. Not talkers but doers. Quality comes from experience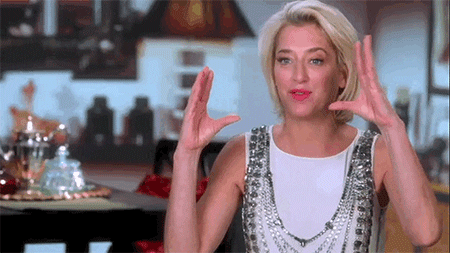 Do not compromise and hire someone with little or no experience in marketing or writing. Magical brand managers should be able to write. And move you. Usually they need to have a portfolio of their writing ready for you to see. Ask for writing examples. Some young writers may not have a lot of client work, but then you can check their published work.
When hiring a blogger, check if they ever blogged before. Use the 10,000 hour rule. It gets better with more years. Digital or social marketing, no matter how young/ tech savvy it may sound, also improves with more years of work. Quality comes at a price. You're not buying bananas so do not haggle like you are (in fact never haggle with the banana seller either, try standing out in the heat yourself to know how it feels!).
2. But you know your brand. Yes, and they know their field
Many brands are over obsessed with their products, naturally, and they should. But a freelancer or an agency can give you outside-in advice and suggestions that may surprise you but work far better.  I see many brand owners talk about "Oh we can't say this on our blog". And my question to them is: What would your customer want? The point is, blogging or social marketing is not the same as a product brochure.
You need to be fully customer centric. With you being so close to your product and philosophy, do not cut down on the new ideas you may be discovering. Brainstorm more and try and use the fact that someone has a differing view. Polarizing views are good. Base your final selection on real data not a stereotypical notion you may have had. They help you move the envelope and take more risks! Let new ideas in. Quite obviously, hiring someone and then having them copy paste from a competitor is not taking you far. Ever.
3. The grand silence
Plenty of times creative projects in marketing fail. Like Startups fail, or our ideas fail to take the shape we expect them to. According to research the worst offender is communication!
"Ineffective communications is the primary contributor to project failure one third of the time, and had a negative impact on project success more than half the time."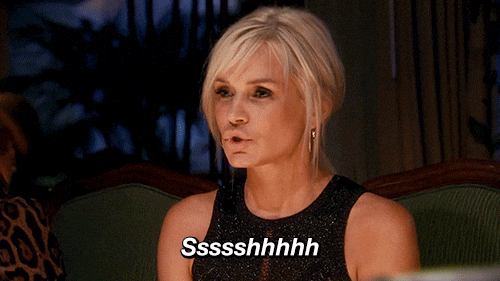 It is important to build in a cycle of feedback in your working relationship. It is also important to formalize this process and not rely on non-verbal cues for communicating what you didn't like. No one can imagine what you're going through, and it is important to give your feedback directly. Feedback does not have to come in the form of a scathing email. You need to function like a team. This means, feedback needs to be constructive, or you risk totally blowing off the relationship. Create an atmosphere of constructive feedback and an open culture. Your pout or grand silence is least likely to help.
Another tip: Be sure of what you want. I usually have written contracts that we sign in the beginning of each relationship, not to threaten anyone later, but to ensure everyone is on the same page. And everyone knows what they're in for. This reduces our chances of poor communication and helps us manage the brand better!
What are some of your experiences when working with freelancers or agencies? What do you think can be improved?